Total Yoga Nidra Professional Development (CPD)

Nidra and Neuroplasticity
with Nirlipta Tuli




A 15 hour course for Yoga Nidra Teachers and Facilitators
delivered live, online (via Zoom):

Weekly on Wednesdays
03 May - 05 July 2023
7-8.30pm (UK time)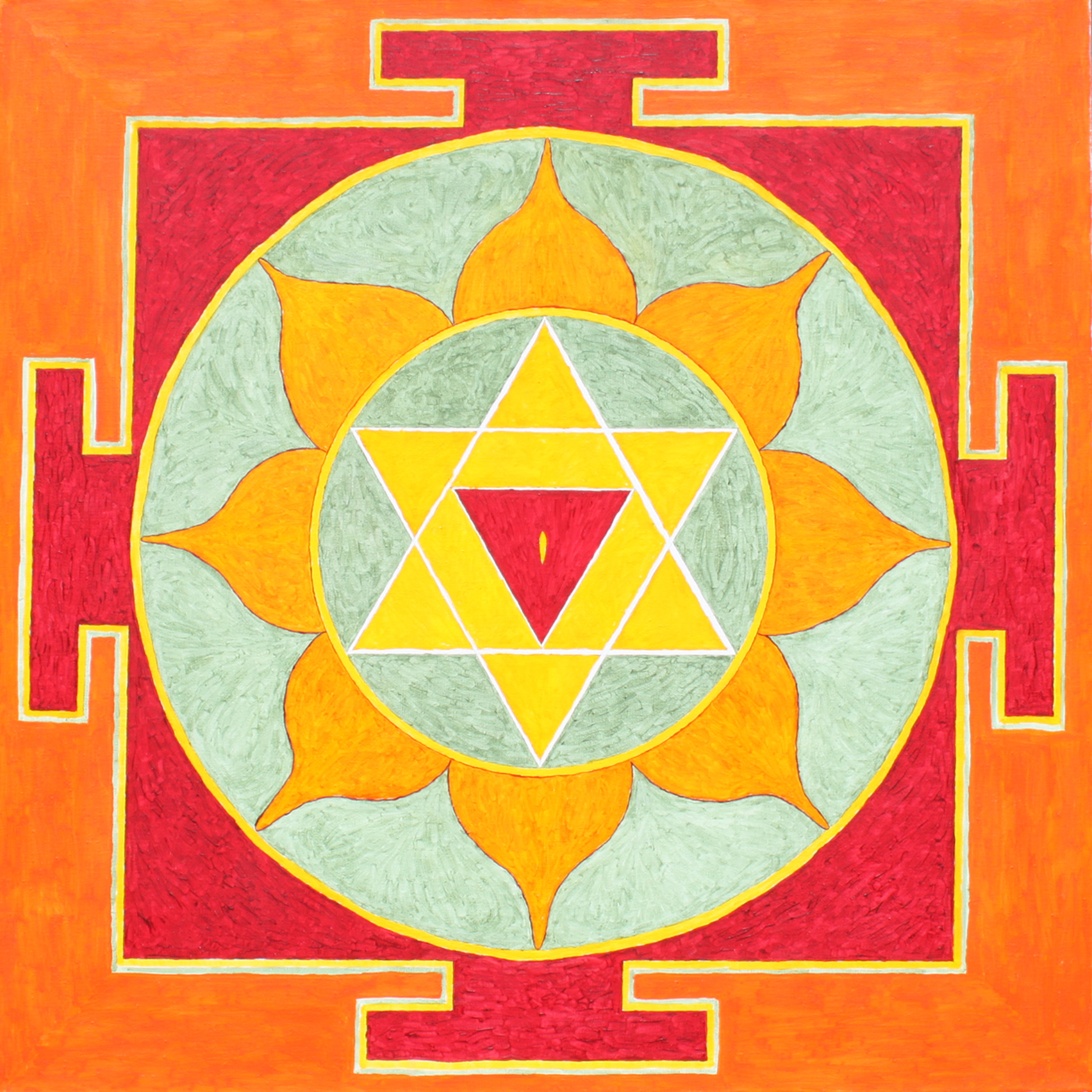 What to Expect
Weekly sessions focussing on uniquely devised practices for mind, brain, and encouragement of exploring neuroplasticity via nidra, with Nirlipta
The practices will benefit physiology, mental processes, and states of consciousness by using meditative nidra to integrate our everyday mind with our deeper, inner mind.
Some benefits which are likely to develop because of practice are an ability to slow thoughts down, achieve sustained states of ecstatic and enstatic awareness, of calmness, and especially, of space for oneself.
Although sometimes complex, these are straightforward practices to do and to learn. They are also extremely soothing and relaxing. Recording of practices will be made available for developing one's own practice as the sessions progress. There will be space for journalling, dialogue, and queries during the sessions.
Sessions will be ninety-minutes long and will each include at least three sets of practices, with an aim of two thirds of them being eventually self-led (to facilitate one's own self-practice).
Included in sessions are the following:
The lived experience that these are unique practices, devised by Nirlipta and utilising facets of mind, brain, its neuroplastic potential and meditative nidra.
Three practices per session, (practices building on each other cumulatively).
A build-up of practice depth in terms of fluency, complexity, and potency over the course of the sessions.
Better quality of sleeping and dreaming are likely to accrue.
There will be an experiential and lucid guide to the anatomy of the brain, for good mental hygiene, peace of mind, oxygenation of the brain and so on; it is the creation of a very visceral construct.
A very brief introduction to some of the cranial nerves with particular emphasis on slowing thoughts down and accessing space for time out from the everyday.
A brief introduction to the spinal nerves; accessing being in bliss.
Introduction to means of calming and soothing both the physiology of body and perception of mind.
Practices will resonate with neuroanatomical mapping of brain and nervous system.
Practices resonate with Yogic and Samkhyan philosophical underpinnings.
Expanding consciousness to experience inner space, unbounded by time is another feature of these sessions.
Practices can be done both as formal nidra and as meditations, that is, as either passive listening, relaxing, or self-guided practice and, where appropriate, will be taught as such.
Integration of conscious mind with deeper, inner mind and brain by replicable means.
Partly because there are a lot of ideas and content, symbols of angels are sometimes used as metaphor; to enable the complexity of these unique processes to be fluently accessible, without being overwhelming.
The pace of practice is gentle so that there is time and space for reflection, for absorption of ideas and experiences; hence the inclusion of journalling within the sessions.
Reinforcement of practices by repetition, via recordings and self-guided practice.
Practices which are potent, profound, and transformative. They are about much more than relaxation.
Practices will, however, still be relaxing in the extreme.


Eligibility
This course is suitable for Yoga Nidra Teachers and Facilitators who have completed any Yoga Nidra Teacher Training.
Recordings
All classes are recorded and will be available for review up to one month after the course. You are strongly encouraged to attend live if you can.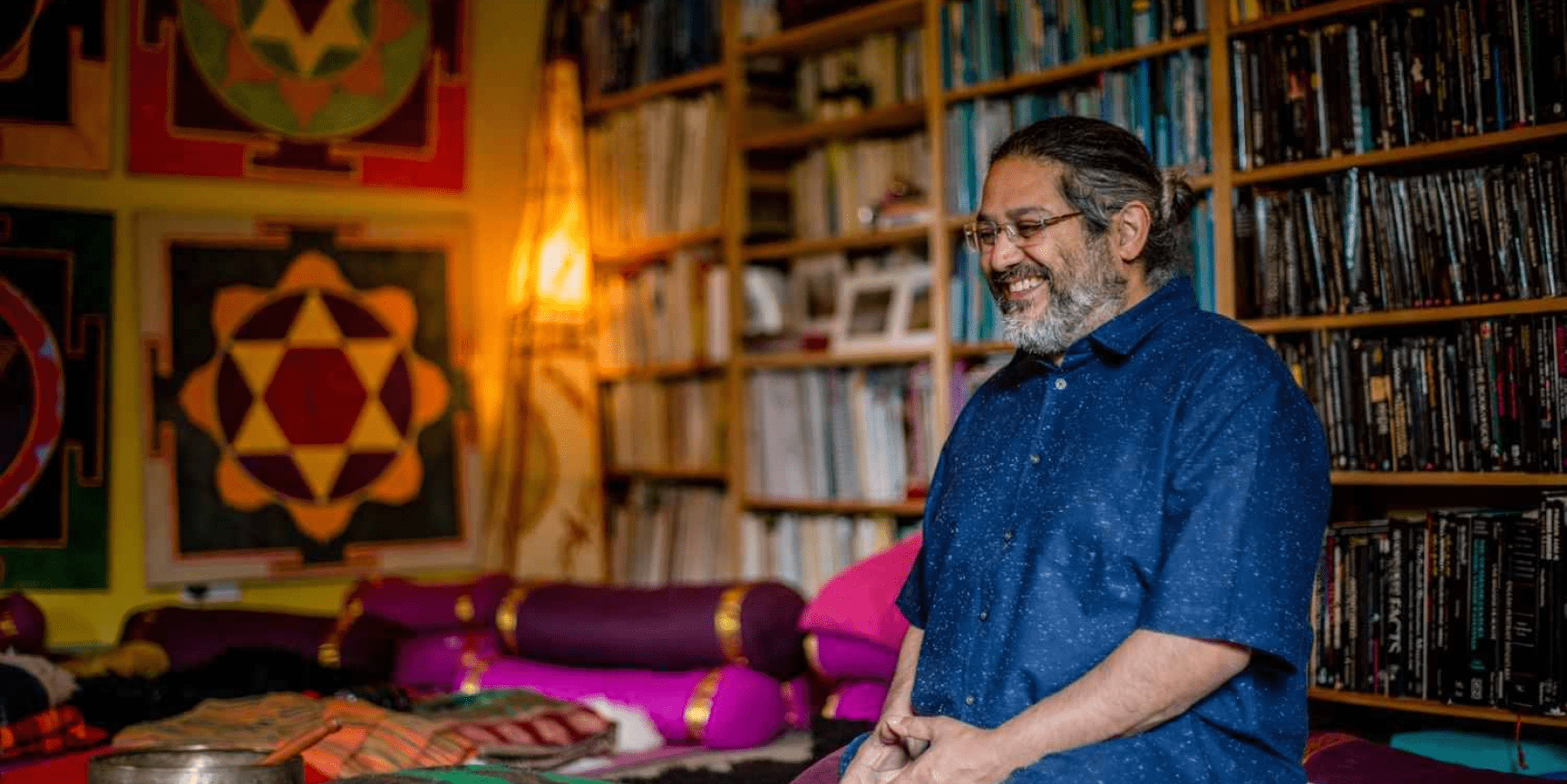 Nirlipta Tuli
Nirlipta Tuli is a certified yoga therapist, who has been teaching yoga since 1989 and practising and teaching Yoga Nidra for almost as long.
Nirlipta is the co-founder of the Yoga Nidra Network and has trained and mentored hundreds of teachers to deliver Total Yoga Nidra.
Nirlipta has an MA in Indian religions, a diploma in clinical hypnotherapy, and a degree in art history. Nirlipta is a Hay House author @HayHouseUK.
Nirlipta's particular interest lies in the therapeutic applications of yoga nidra, where he focuses on insomnia and sleep related issues, lucid dreaming, dealing with stress, managing chronic illness, enhancing productivity for individuals and groups, and pain related issues. Nirlipta also specialises in teaching gentle self-hypnosis with Total Yoga Nidra for pregnancy, labour and childbirth. His most recent area of exploration is in the inter-play of neuroplasticity and Total Yoga Nidra and its effect on memory, mind and brain.
Nirlipta's meditative images feature in many of his wife and partner, Uma Dinsmore-Tuli's, books. Nirlipta's 'Yoga Nidra for a Good Night's Sleep' has been downloaded hundreds of thousands of times.