Yoni Shakti: Pregnancy Yoga
Teacher Training

This uniquely comprehensive online training in yoga for pregnancy and birth will empower you to share deeply nourishing practices of yoga for women during pregnancy, childbirth and in the immediate postnatal period.
The course was established in 2002, with the intention to share many of the less well-known practices of yoga that are of special benefit both to the pregnant woman and her unborn child.  This training is also one of the few Pregnancy Yoga teacher trainings that covers childbirth and the early stages of postnatal healing. Important issues such as early pregnancy loss, anxiety, grief and other challenges of pregnancy are addressed.
With contributions from two midwives and a detailed training manual this course provides both the theoretical and practical training necessary to teach yoga classes specifically for pregnant women. You will be encouraged to think for yourself and to develop your own style and method of teaching pregnancy yoga within a clear framework of safety guidelines.
The emphasis of the course is on supporting healthy pregnancy through appropriate holistic yoga practices. There will be opportunities for teaching practice, as well as informal assessments during the course and you should be prepared for both a short pre-course assignment and written work during the course.
Pregnancy Yoga as Yoga Therapy
This Pregnancy Yoga Teacher Training is entirely rooted in Yoga Therapy. It was originally developed by Uma as one of the modules of the old Yoga Biomedical Trust Yoga Therapy Diploma course and formed the basis of some of the trainings which she used to co-teach for Birthlight with Françoise Freedman. Much of the content grew out of Uma's own research project (part of her special independent studies for the Yoga Therapy Diploma) into appropriately supportive and nurturing yoga for pregnancy, which she conducted during her own pregnancy with her eldest son. The course has been developed and expanded over the years to include the work Uma did when teaching yoga therapy classes for pregnant women at King's College Hospital and St Thomas's Hospital, which classes formed the basis of both her Teach Yourself Yoga for Pregnancy and Birth book (Hodder Education) and Mother's Breath which is a set text on the course.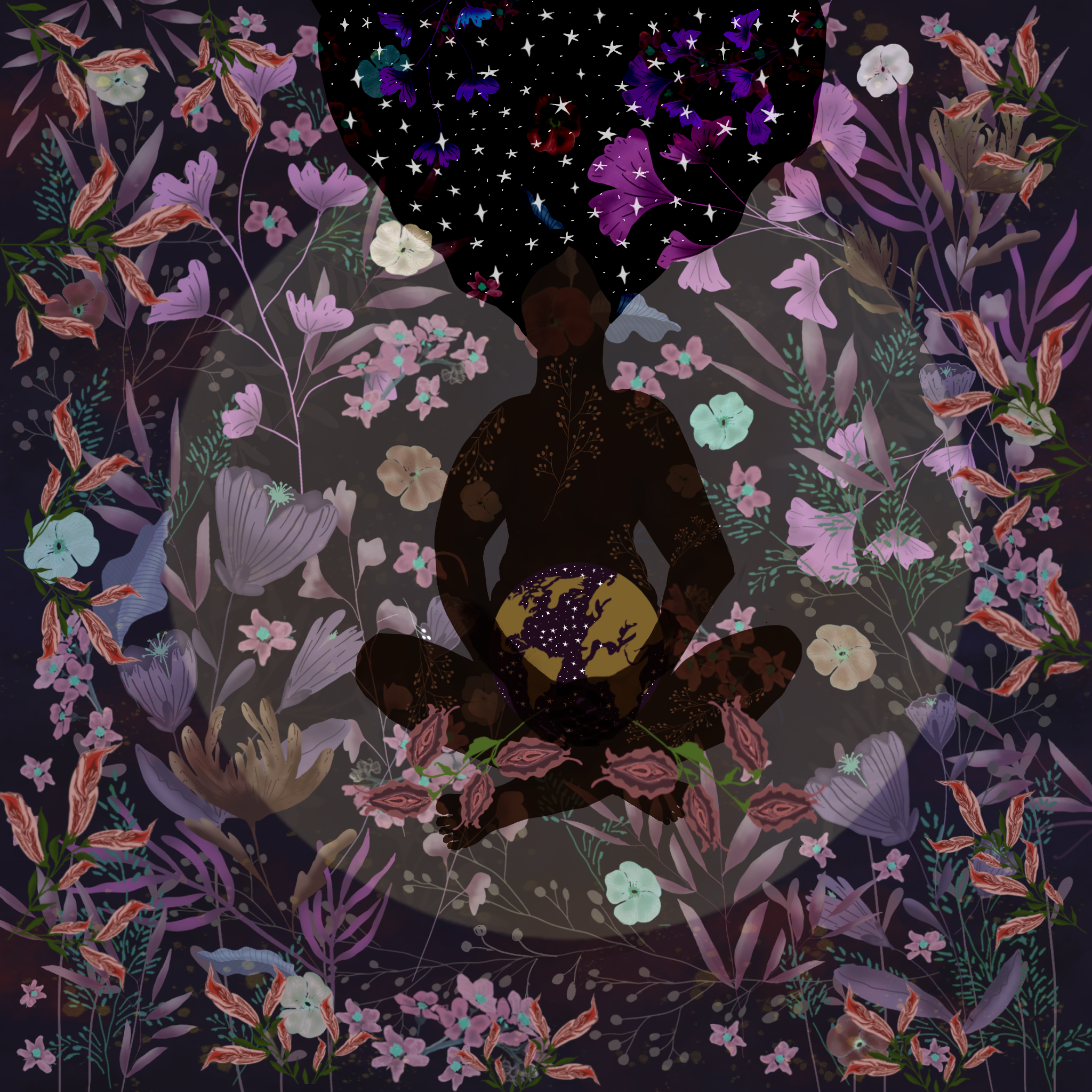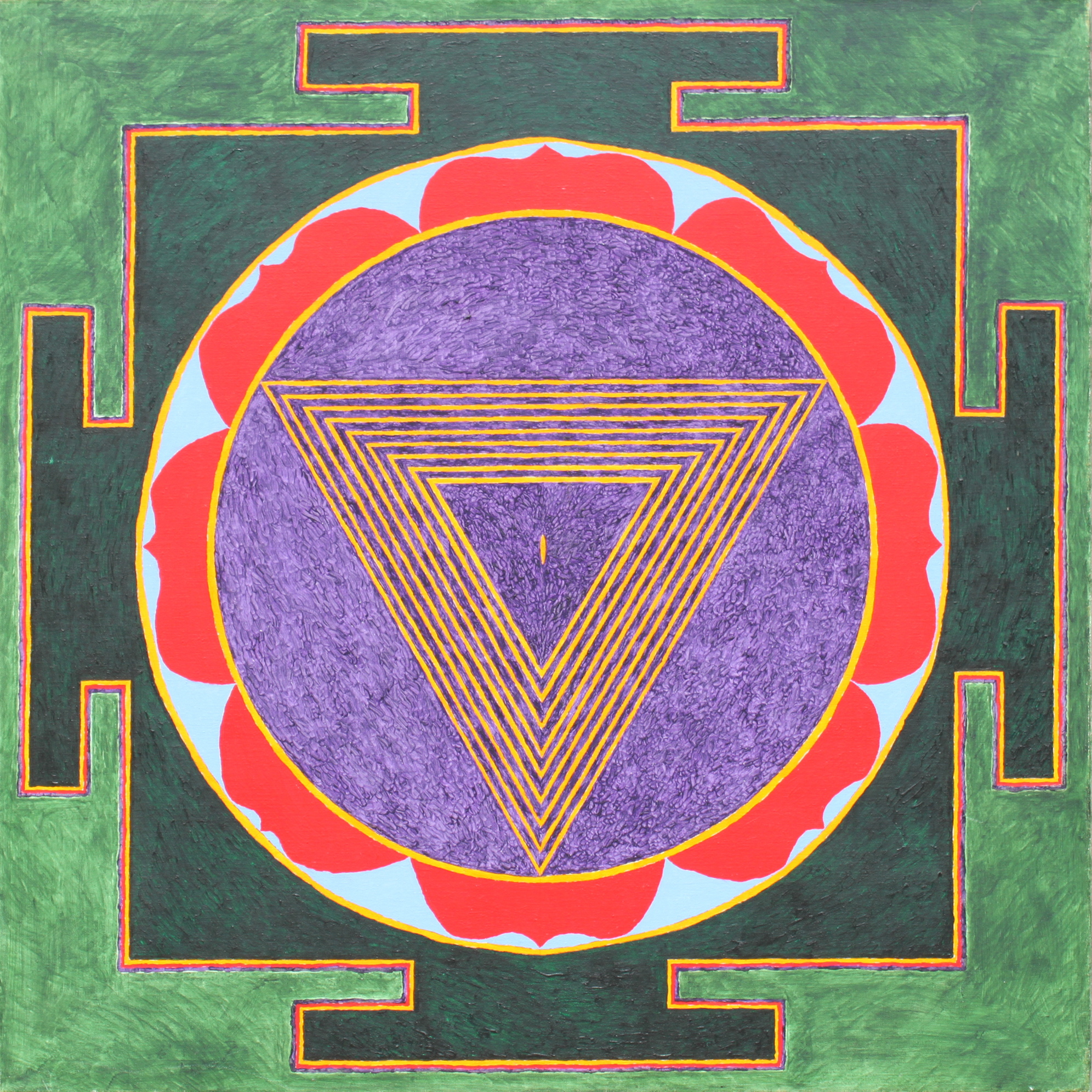 What to Expect

This 40 hour training is delivered entirely online and includes a mix of live teachings and pre-recorded video and audio material.
Uniquely, each day of this intensive training course begins with specially designed yoga nidra practices designed for pregnancy, and exquisitely beautiful meditations, sound practices and breath work that give all students on the course a direct experience of the subtle power of yoga to support the transition to motherhood. There are also practical encounters with restorative yoga. The emphasis on practice experience and subtle yoga practice makes the learning process effortless and enjoyable. 
You will get:
Access to our friendly and accessible online learning sanctuary

Opportunities for questions and discussions with course leaders

Expert input from visiting midwives

Small mentoring groups held by an experienced tutor

Pair work for reflections, practice and learning consolidation

Yoga nidra twice a day

Full group live practice of mantra, sound work, pranayama (breath work) and asana, mudra, bandha, pregnancy yoga.

Direct feedback and refinement of teaching skills

Practical guidance

Comprehensive 115 page course manual in two parts

Structured learning

Downloadable yoga nidra recordings from the live sessions

Access to video recordings of all live sessions for the duration of the course

Access to the Sitaram Mother Nurture Pregnancy Yoga Online Video
Upon completion of the course, you will get:
A certificate of graduation

Lifetime access to our Graduate Circle

The opportunity to be listed in our Teachers Directory



Course Dates and Times
This a 2 Part Training -
Part 1 - 08 - 12 February 2023
Part 2 - 03 - 05 March 2023
Daily sessions from 2.30 - 5.30pm and 6.30 - 9pm each day
All times are UK time.
Attendance at all of the above sessions is a course requirement.
The rhythmic daily schedule will include up to 3 x 2 hour meetings each day on Zoom. Alternating between days with two meetings and days with three meetings, with plenty of time for integration, self-practice and offline recovery practices to ensure that you can learn in the most nurturing, well supported and effortless way.  





Is this course right for me?
This course is primarily for yoga teachers, but we extend a warm welcome to non-yoga teachers with a specialist interest in women's health and pregnancy, birth and postnatal recovery. 
This course is suitable for all, including men, pregnant woman, and postnatal women. Babes in arms are also warmly welcome. 

How will I be assessed?

There are three elements to the assessed course work:
1 Pre-course questions
The pre-course assignment entails completion of a form to share your interest and experience in Pregnancy Yoga. There is also some pr-course reading and listening which will be provided upon enrollment.

2 Class Observations
You will be required to complete and log a minimum of 5 class observations. These can be face to face or online classes. Ideally these will take place before Part 1 starts or as soon as possible after that.
3 Teaching Practice Assessment
In part 2 you will work with your peers to plan and deliver a complete yoga pregnancy class. Each participant will teach a short section of the class. This will be observed by one of the tutors and feedback will be given.
4 Post-Course Assignments
After part 2, you will be required to submit:
Your own registration form for pregnancy yoga students, setting out all the questions to which you would wish to have answers before teaching the student.
A one page handout setting out the key precautions to be observed by women practicing yoga during pregnancy.

A short description of benefits of pregnancy yoga.



Meet the Facilitators
The lead tutors are Uma Dinsmore-Tuli and Lisa White. They will be joined by visiting midwives, Olivia Silverwood-Cope (NHS midwife) and Tara Windwill-Robson (Private midwife).

Bursaries
We are pleased to offer a limited number of 50% bursary places on this course. To find out more and to complete an application, please see here.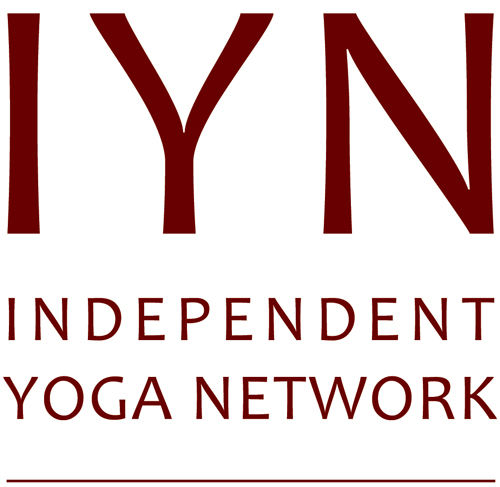 Course hours: 40
Accreditation:
Independent Yoga Network

Related Teacher Training Courses & Self-Led Learning Experiences Available