Total Yoga Nidra Professional Development (CPD)
The Five Dimensions of Decolonization
with Yoli Maya Yeh


A 12 hour course for Yoga Nidra Teachers and Facilitators
delivered live, online (via Zoom) on:

Sunday May 14 / 4 - 7 pm (BST)
Sunday May 21 / 4 - 7 pm (BST)
Sunday June 04 / 4 - 7 pm (BST)
Sunday June 11 / 4 - 7 pm (GMT)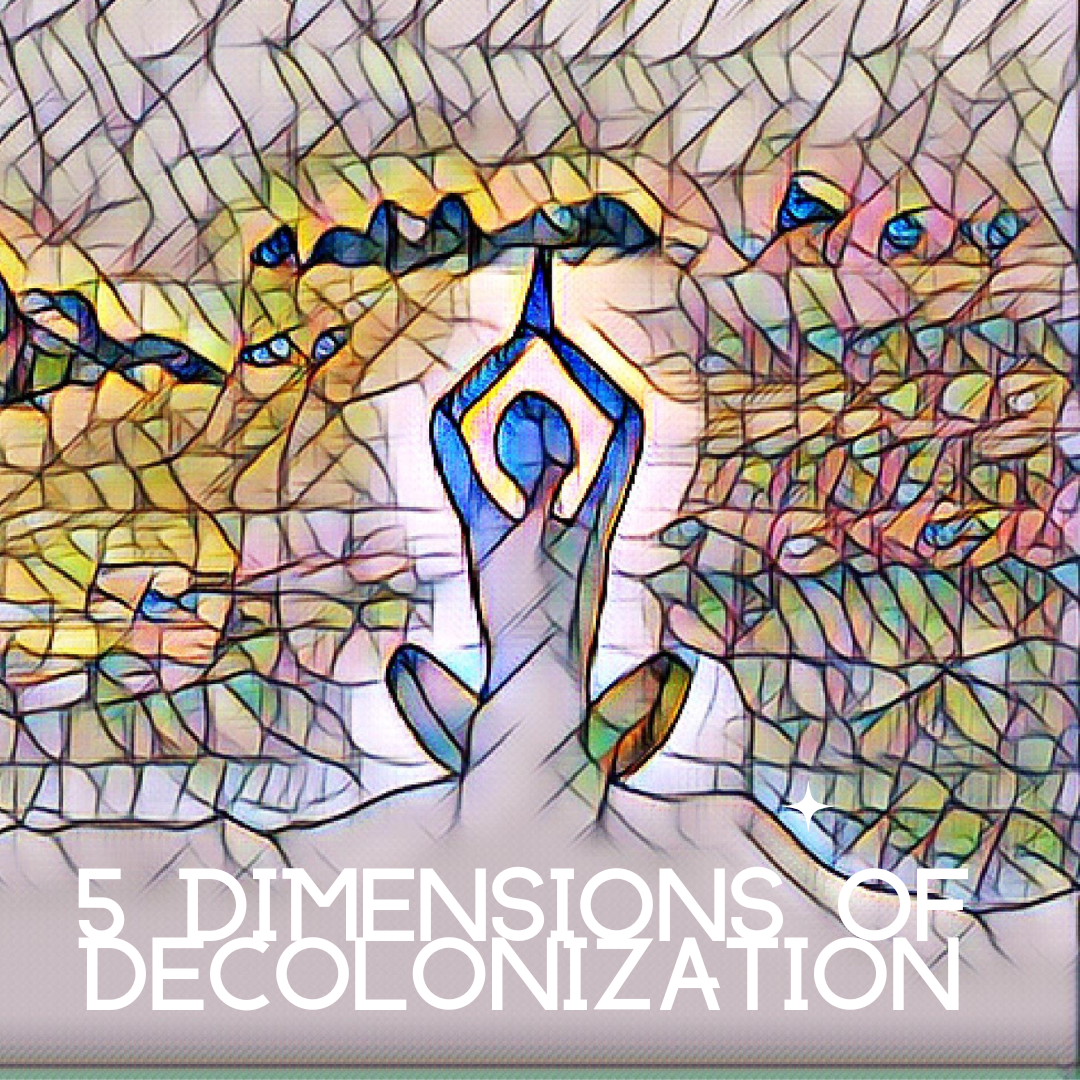 What to Expect
This course is intended for folx who have completed any Yoga Nidra teacher training and wish to deepen knowledge in how the principles, components and practices of decolonization can be included in your personal yoga nidra practice and in the space holding of others. When we turn the lens of decolonization towards ourselves, a subject matter or a system, we open up possibilities to enact less harm, to acknowledge harm that has been done historically and to work collectively towards a liberated future. Since yoga is the science of liberation, it is essential we learn how to decolonize ourselves and the liberation tools we offer others. 
This course will use the Panca Kosa model (five dimensions of being) to explore decolonization in physical, energetic, mental/emotional, intellectual and spiritual dimensions. We are cultivating yogic insight into the process of embodied decolonization. 
Yoga nidra practice and facilitation will be a part of each class as well small group work and discussion. Upon completion of this course you will be able to explore topics that are relevant to your lived experience, to be able to include decolonization themes and practices in your nidras and generally show up with greater awareness of how you may be promoting systems of harm in your offerings. While this course will not solve everything and Enlightenment is not guaranteed, you will learn how to ask more questions and compel yourself to stay engaged in this dismantling process. 

Week 1 - Physical Dimension: The Body is the Meeting Place of the Work/ Survival Programming

Week 2- Energetic Dimension: The exchange with the natural world/ Nervous system/ PTSD/RBST/ Polyvagal

Week 3- Mental/Emotional Dimension: Dual-Non-Dual philosophy/ The Cultural Other/ Identity construct

Week 4- Intellectual & Spiritual Dimensions: Imagining Possibilities/ Survival Programming/ Futurism/ Collective Liberation


Eligibility
This course is suitable for Yoga Nidra Teachers and Facilitators who have completed any Yoga Nidra Teacher Training.
Recordings
All classes are recorded and will be available for review up to one month after the course. You are strongly encouraged to attend live if you can.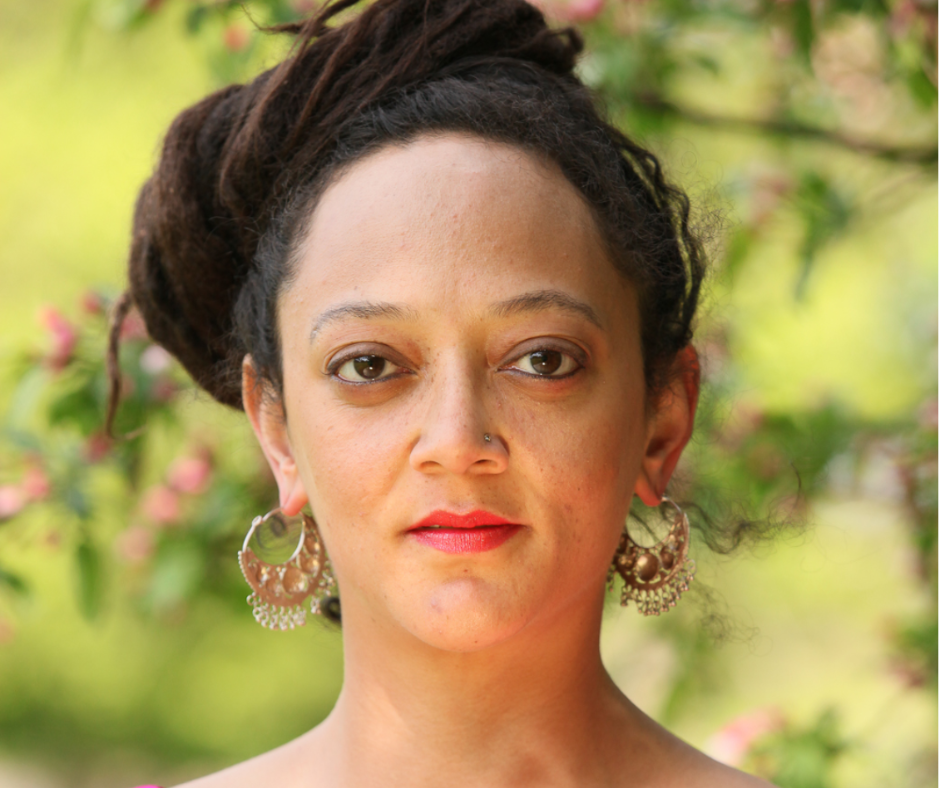 Yoli Maya Yeh
Yoli Maya Yeh is a Yoga & Shiatsu Therapist (AOBTA, VYASA, Yoga for the Special Child) and an Educator in Comparative Religions and Global Studies (MA Comparative Religious Ethics). Yoli works at the intersection of Indigenous Preservation, Healing Arts and Social Justice through the design and implementation of experiential education-based Decolonization, Dialogue, Collaboration and Community Implementation Toolkits. Raised in her family's Native American spiritual teachings, Yoli spent twelve years of her young adulthood studying language, yoga, tantra, healing arts and meditation in India. A native of Chicago, she blends her understandings of Indigenous wisdom teachings, mind-body science, yogic discipline, and play into innovative learning programs for all ages and abilities.

Example Featured Products
Showcase other available courses, bundles, and coaching products you're selling with the Featured Products block to provide alternatives to visitors who may not be interested in this specific product.