Welcome Home to Yourself!  
Yoga Nidra Network | Yoni Shakti: Yoga Therapy

Welcome Home to our Online Learning Sanctuary!
This space is for everyone who has an interest in restoring well being through connection with natural rhythmic cycles, through the practice of Total Yoga Nidra and/or Yoni Shakti: Well Woman Yoga Therapy.
Our online learning sanctuary and global community houses a gathering of expertise, where you can grow and learn through shared experience and evidence.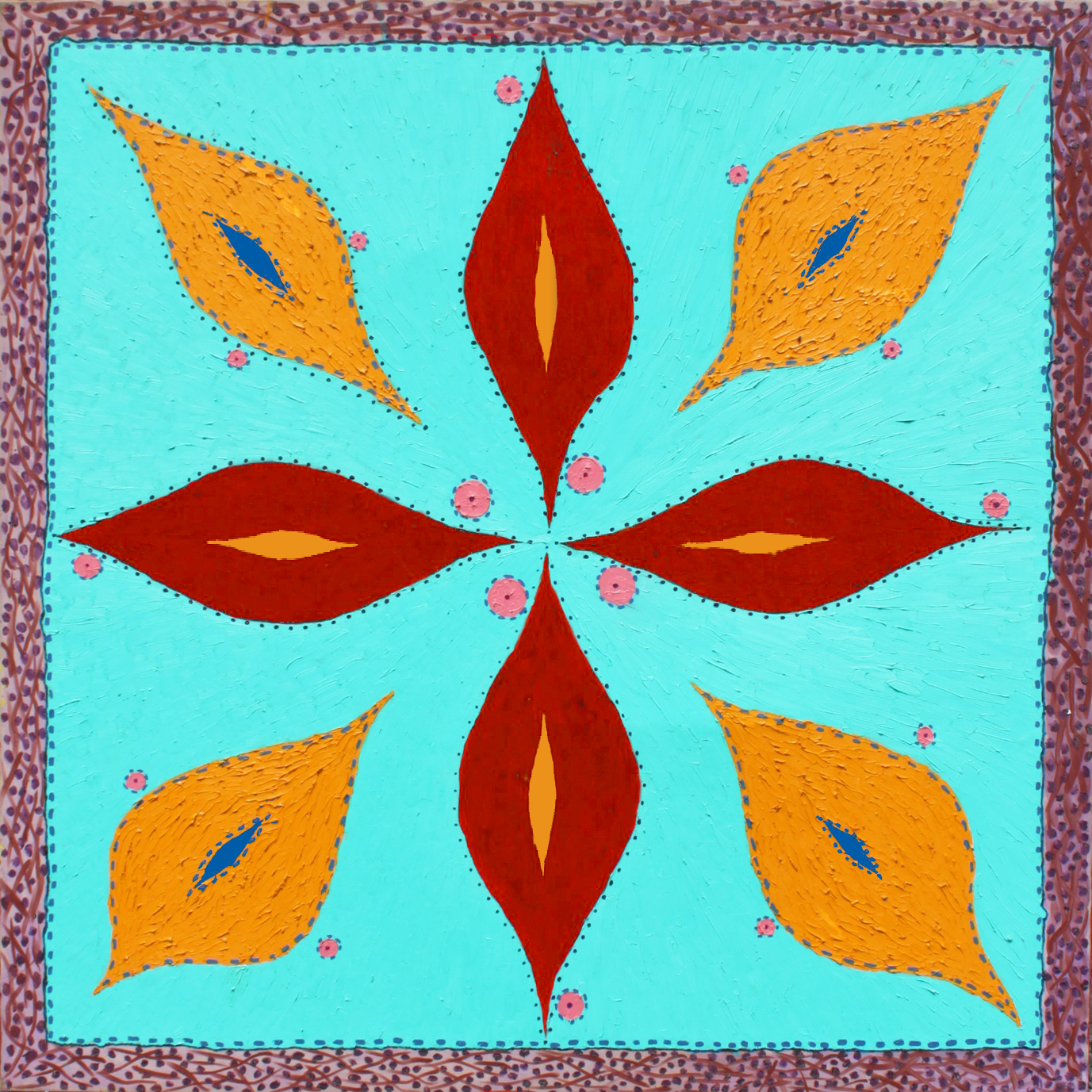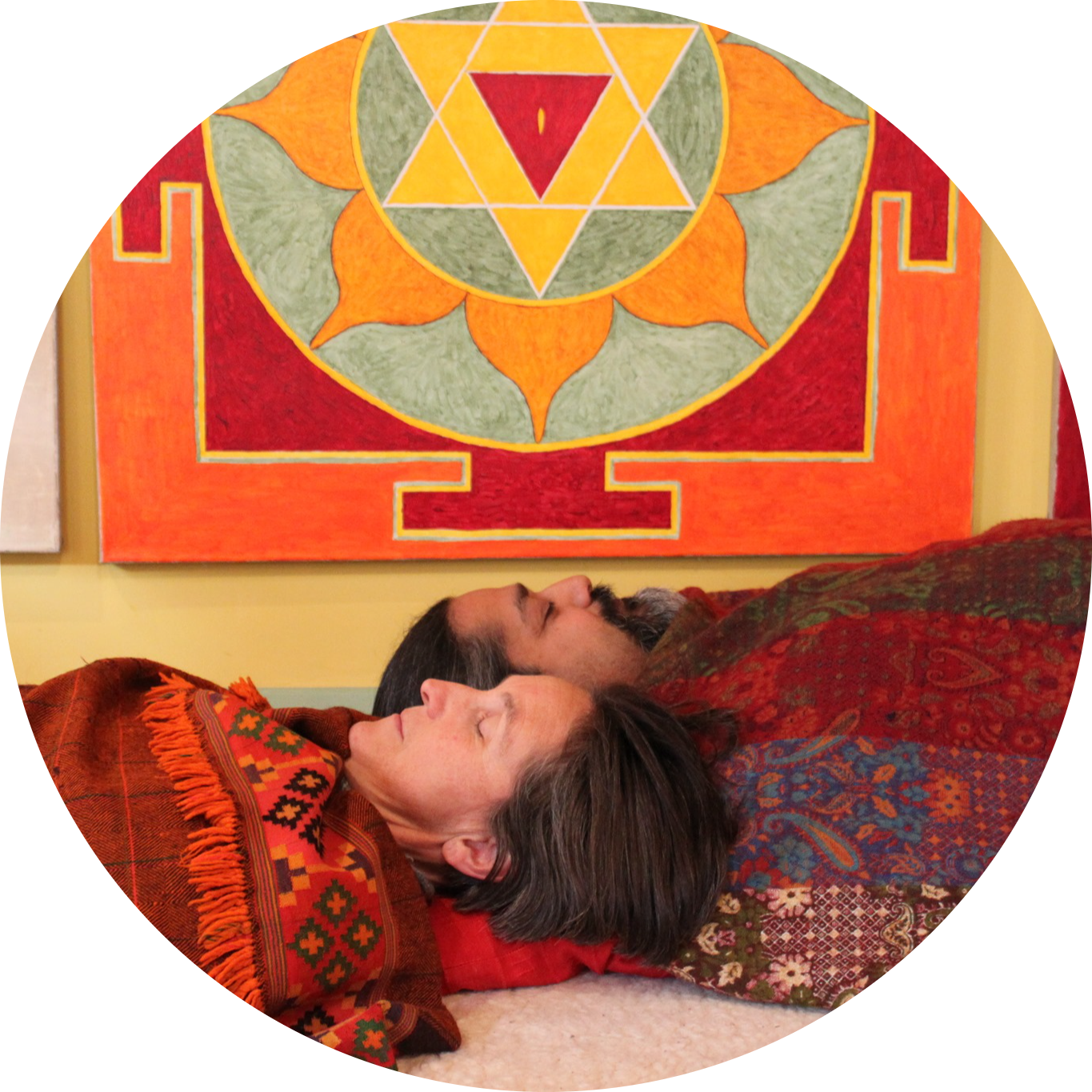 Welcome to Yoga Nidra Network, a place to rest well, sleep well and be well, sharing the healing benefits of yoga nidra as widely as possible.
We feel passionately that yoga nidra is one of the most vital forms of twenty-first century medicine and spiritual practices. 
Yoga Nidra Network offers online events including; teacher training courses, online retreats, monthly and weekly classes, books and other educational content for a wide variety of people. 
A free, extensive yoga nidra library gives you access to yoga nidra in 23 languages, with the heartfelt desire to ensure everyone has access to the healing practice of yoga nidra. 
At Yoga Nidra Network we respect the South Asian roots of the practice and honour its connection to other indigenous healing practices. 
What is yoga nidra? 
Yoga Nidra is an effortless and nourishing yoga practice that involves no physical movement, simply resting and listening. It is an adaptive, meditative state of being that anyone can access to find healing, nourishment, and liberation. 
Yoga Nidra supports relaxation, rest, sleep, mental clarity, creativity and helps people connect to their true nature. 
Studies have shown Yoga Nidra alleviates chronic pain, insomnia and stress. 
The practice is accessible to all ages, abilities and not limited to a particular body type or fitness level as no movement is required. 
The word Yoga Nidra comes from the Sanskrit word meaning the sleep that is yoga or the yoga of sleep. 
Yoga Nidra is needed now more than ever due to the ever increasing levels of exhaustion and anxiety. 
Yoga Nidra is a great treasure, a potent meditative resource for healing, insight, and empowerment. 


YONI SHAKTI 
A Woman's Guide to Power and Freedom through Yoga and Tantra


Yoni Shakti means 'Source Power' in Sanskrit. It's the title of the 680-page book, by Uma Dinsmore-Tuli PhD, dedicated to nurturing women's vitality and well-being through nourishing yoga therapy and reconnection to rhythmic cycles. Yoni Shakti is a rich resource supporting women's lifelong health in many ways including teacher trainings, book clubs, workshops, retreats, and more:  
Woman-centered yoga therapy for lifelong wellness, supporting women's health at all stages of life
Yoga that respects the cyclical nature of women's bodies and reconnects to the source of vitality 
Womb Yoga practices to honour and embrace the original blood wisdom of your womb, or womb space energies, as the source of feminine intuition, connection, creativity and nurture.
Respectful connection to the Ten Wisdom Goddesses (Daśa Mahāvidya) as guardians of the 'female siddhis', initiations, into power through life wisdom.
Radical re-visioning of the history of yoga for women
Yoga nidrā specially created for women's health, including Yoni Nidra
Workshops and retreats offering nourishing yoga that supports women's well-being
Online Immersion course for menstrual and cyclical health
Training courses for teachers, facilitators and health care practitioners
Yoni Shakti: The Movement - a public awareness campaign to eradicate the abuse of women in yoga
Yoni Shakti is currently only available in the Kindle Edition. You can buy your own copy of Yoni Shakti here.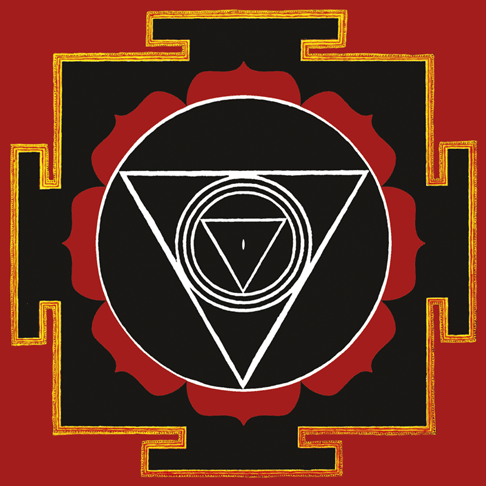 Thinking of joining us for one of our Teacher & Facilitator Training courses or a self-led learning experience? Here is a flavour of the online learning experience that you are warmly welcome to join.

Testimonials
"I did the Total Yoga Nidra teacher training in 2015 with Uma and Nirlipta after completing the Immersion Experience, and the content of the course exceeded my expectations. Aside from whole experience being very nourishing with all the live nidras we practiced, I deeply appreciated the way the space was held for us by Uma and Nirlipta, the comprehensive approach that included the different schools of yoga nidra and the creativity that was invited and encouraged, all while clearly explaining and demonstrating the ethics of the practice."
Paula Hines, author of 'Rest and Calm'
"I have completed the training twice now and the second time was even better! The benefit to my life has been huge, it's been my staff in these extraordinary times we are living through.  
I am delivering more skillfully crafted yoga nidras to my groups and getting great feedback. The online weekly format fitted well around my family life." 
Sarah Hanks, yoga teacher
"Joining the (Yoni Shakti Teacher Training)course was the best decision I made and I cannot recommend it highly enough. My experience with traditional yoga was not sufficient enough to balance my emotions and meet my needs as a woman and mother. When I was introduced to Yoni Shakti Yoga, it was a revelation and I felt validated and supported. Uma is very skilled at applying traditional Indian yoga and applying it to the modern woman. The online learning experience was very positive. I have a deep gratitude to Uma and everyone else who organised the course." 
Marie Meera Karanath, yoga teacher





Teacher, Facilitator & Yoga Therapy Training Courses & Self Led Learning

Each online course has a space in the Yoga Nidra Network online learning sanctuary and which you gain on-going access to upon purchase.
Here, you can begin your studies at any time, you can interact with the course materials and work through the material at your own pace, download the nidra practices to enjoy offline and revisit the course as often as you like. And, as your access never expires, you will also benefit from all future course development.
To learn more about any particular course - including topics covered, materials provided, FAQs, student testimonials - just click on the course title in the table below.
There is always someone here to help you, so if you have any questions about our online learning please contact us at [email protected]



From Uma

"My intention with all the training courses and events is to share knowledge with clarity, generosity and respect. I teach straight from the heart, with the aid of high quality training materials and intelligently responsive scheduling that provides an effective structure for learning. The support of the circle and the karmic connections and resonances which each group creates an empowering and nurturing environment in which to learn and share. Into this environment, I bring together a deeply intuitive sense of group dynamics and wealth of experience in higher education: this is a valuable combination to facilitate and support, personal transformation and learning. These events are always deeply magical, and always nourishing."
- Uma Dinsmore-Tuli PhD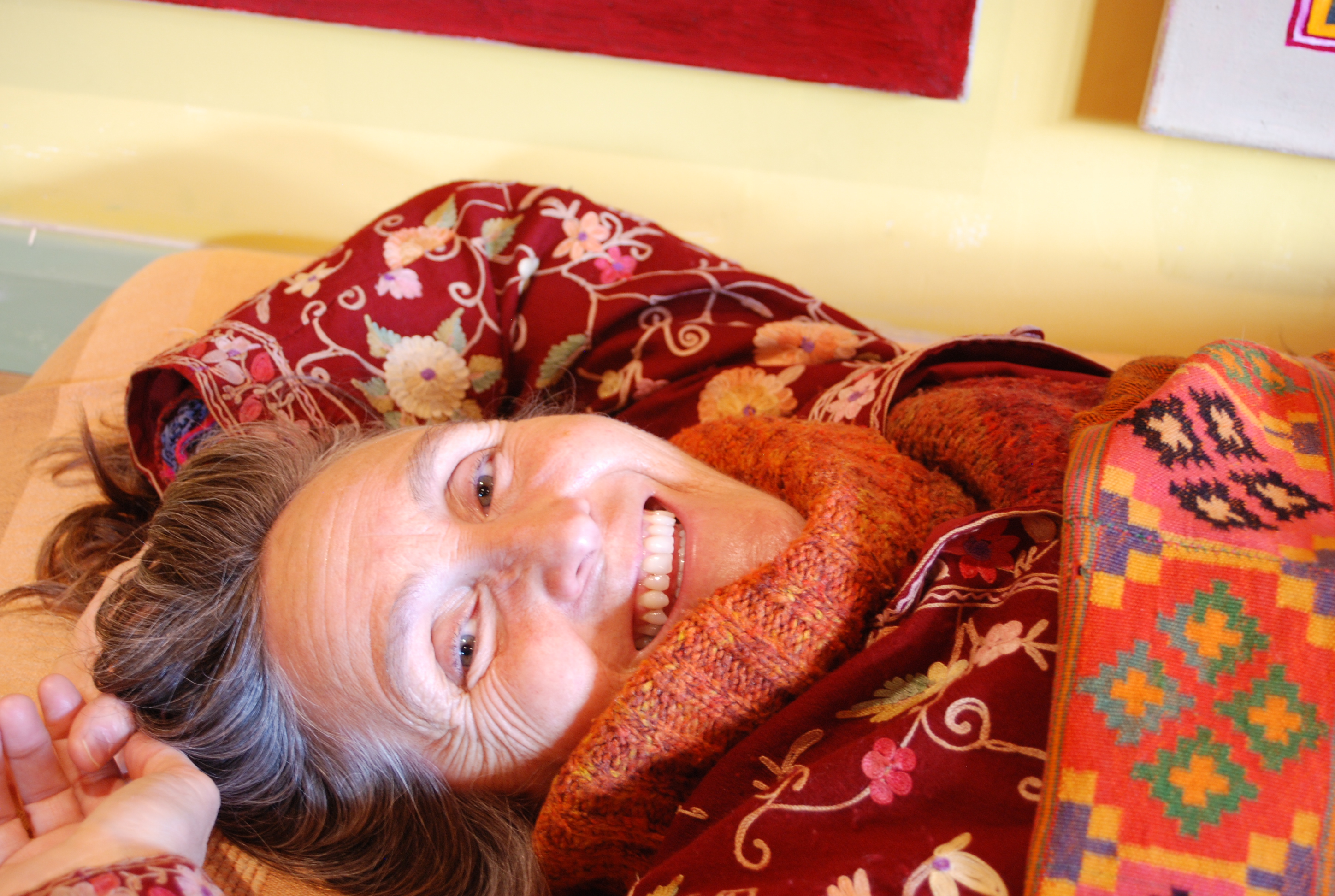 International Association of Yoga Therapists
Independent Yoga Network
Our following courses are IAYT APD (Approved Professional Development):
~
Total Yoga Nidra Teacher & Facilitator Training
~
Yoni Shakti: Well Woman Yoga Therapy Teacher Training (Formerly called the Womb Yoga Teacher Training)
Our following courses are IYN Accredited:
~
Total Yoga Nidra Teacher & Facilitator Training
~
Yoni Shakti: Well Woman Yoga Therapy Teacher Training (Formerly called the Womb Yoga Teacher Training)
~
Yoni Shakti: Pregnancy Yoga Teacher Training