Total Yoga Nidra Immersion for Unlimited Creativity

IN PERSON | LONDON
2 DAY NON RESIDENTIAL RETREAT
Saturday, 02 December 2023 - 10am - 6pm
Sunday, 03 December 2023 - 10am - 4.30pm
With:  Uma Dinsmore-Tuli & Nirlipta Tuli
At: Portico Gallery, 23B Knights Hill, West Norwood, London, SE27 0HS
Do you want to close 2023 feeling well rested and inspired? 
Would you love to dive deep into yoga nidrā to ignite, inspire and support your creativity?

Then this is the perfect weekend retreat for you, delights include:
ten luscious Total Yoga Nidrā practices in many styles and modes
special prompts and time to access your own creative inspiration
fascinating insights into the history and development of

Yoga Nidrā

, including story Adventures of Nidrā Shakti
a super nurturing

Yoga Nidrā

 nest in which to rest
time in community in the vibrant heart of the Portico Gallery, West Norwood - Hub of Creative Buzz! 
inspiring time with the co-Founders of the Yoga Nidra Network
recordings of the Yoga Nidra practices available to all those attending in person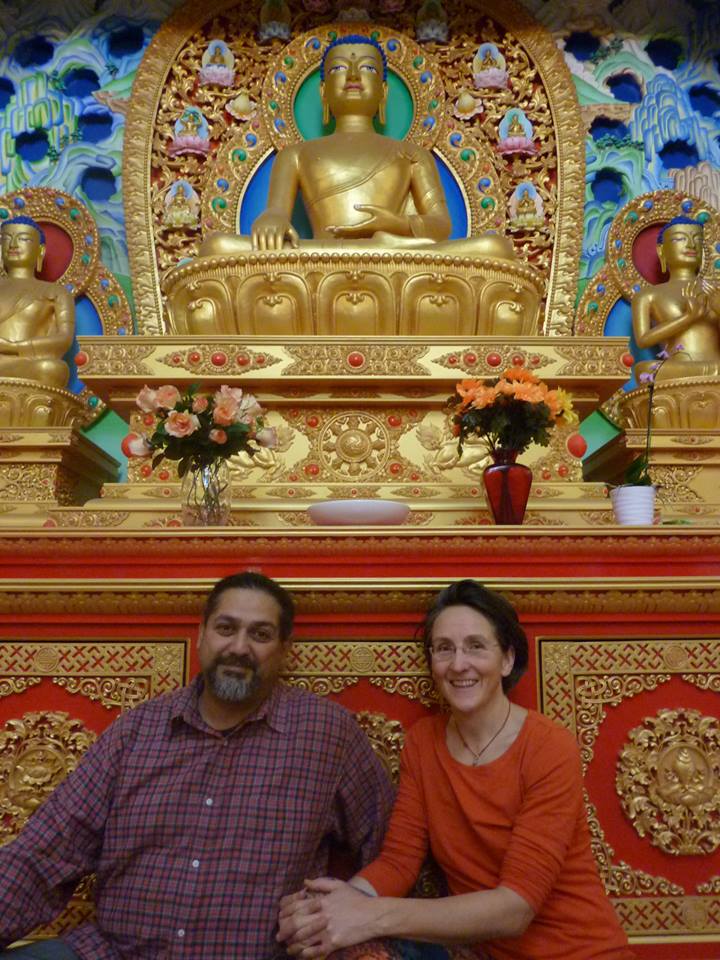 Who Is It For?

Everyone is welcome!
Especially anyone who wants to learn more about how yoga nidrā can support your creative process, or unblock creative flow.
Especially anyone who would like to learn more about yoga nidrā.
If you are wanting to explore yoga nidrā for your own personal practice - to inspire creativity, this is the retreat for you.
If you are considering learning to facilitate yoga nidrā for others - this is the retreat for you, because this weekend counts as the prerequisite for the Total Yoga Nidra Teacher Training. 
If you are new to yoga nidrā and want to dive into the full range of practices on offer, then this is the retreat for you.
If you are an expert yoga nidrā facilitator, or you have done this course before - this will give you a fresh and inspiring perspective about the limitless possibilities of yoga nidrā for creativity. 

What to Expect
A cosy yoga nidrā nest in which to rest.

10 yoga nidrā practices, with dedicated time to connect to your creative process after yoga nidrā.
Access to downloadable recordings of all

yoga nidrās after the live event.

Access routes to unlimited creativity in a nurturing, community environment.
Nourishing time with the co-founders of the Yoga Nidra Network.
Time to connect to the wellspring of creative inspiration - Bring your notebooks, colours or needles. .. whatever form of creative expression you prefer!
44 page manual to accompany the teachings on yoga nidra (Total Yoga Nidra Immersion Course Manual: Creative and Comparative Approaches to Yoga Nidra).
The Total Yoga Nidra Immersion Experience is the pre-requisite for the full Total Yoga Nidra Teacher & Facilitator Training. Once you have completed this course, you will be eligible to start the full Teacher Training if you choose to.